I got a couple of old cheapies this week.
Back in the '90s, Yasutaka used to wear this, and I started to wear it and wore it exclusively for several years . It's been discontinued, but Fragrancenet had it on sale, so I bought it:
Dunhill Edition
.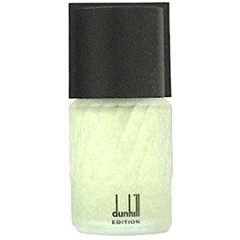 The opening is harsher than I remember. This may have to do that it is old, and the top notes have gone. We will see if I still like it. The bottles I had back then were splash bottles, and I dabbed. This bottle is only a spray. I think
Zino
took over as the main thing I wore some time in the '90s.
My second cheapie is
Oscar de la Renta Pour Lui
. Back when I first joined Basenotes in 2009, a few more senior members got together and gave a bunch of samples to new members, and I was one of the lucky ones. AromiErotici sent me, among some other things, Oscar Pour Lui. It just smelled so gorgeous at the time. I remember spraying my sample in front of my mother and she just smiled. I went through the sample pretty quickly, and oddly never got a bottle, until now.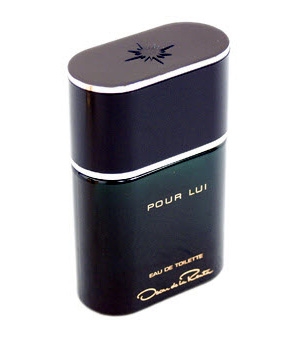 We shall see if I still like it. Also, if I remember correctly, the sample was vintage. This is no doubt a reformulation. (It was only like $20.) So it may smell completely different. [EDIT: I ended up giving this to Junior, who sits next to me at work. I'll have to get my own bottle at a later date.]
The other two bottles I ordered were backups: L'Artisan Parfumeur
Bois Farine
(100 ml -- news is out that it is being discontinued). The bottle I already had was 50 ml. I was afraid I might run out if it is gone. The second backup is Annick Goutal
Mon Parfum Chéri par Camille
. I heard this might be discontinued as well, which is just weird, since it was just released a few years ago. If Janet likes it, I may give her one of the bottles. But I really love it. Both of these bottles were very much discounted.
Dunhill Edition photo from Ozmoz.
Oscar Pour Lui photo from Fragrantica.