I've ordered... but they haven't arrived yet:
Guerlain
Habit Rouge
eau de parfum. I've been meaning to get this for a while now.
EDIT: Arrived 31 May. I'll have to compare this to my Beau Cavalier sample. Sweeter than I remember. Still, this may be the first Guerlain that works on me.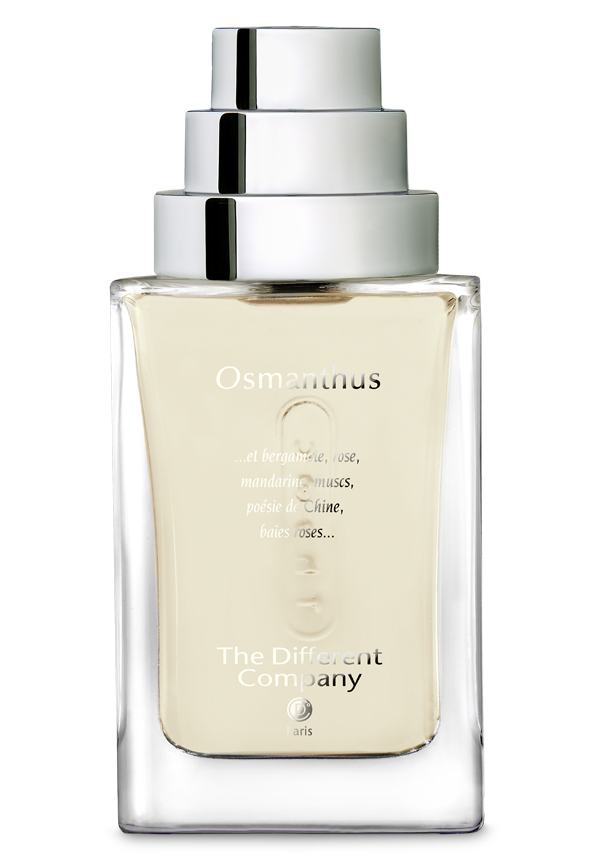 The Different Company Osmanthus.
EDIT: Arrived 5 June. The lid unscrews. This is remarkable only because the lid of Oud Shamash does not do this. Is this an older bottle? Are the Collection Excessive bottles somehow different? The box was certainly more elaborate. I've been looking online for discussions about the bottles and caps, but haven't found anything. Even on the Different Company web site. Which is odd. Also, the box Osmanthus came in is black and grey. I see there are also boxes with flowers on them from pictures online.
Serge Lutens
El Attarine
. My first bell jar, really, if you don't count
Borneo 1834
or
Muscs Koublaï Khän
(I bought the bottles separately, either empty or with only 15 ml inside).
EDIT: Arrived 4 June.
I bought today at Barneys:
Aedes de Venustas
soap. I already have the perfume, so I thought I would give the soap a whirl. I was also given a 12 ml bottle of Byredo
Oud Immortel
.