I ordered some stuff for the summer, which arrived today. First off, I got a 200 ml bottle of Hermès
Eau de Pamplemousse Rose
. I've been meaning to get a bottle of this for some time now, and it was on sale. I've been wearing Eau d'Orange Verte for years and years. My current bottle is 100 ml, and it seems so puny. When I lived in Japan, I think I always had those whoppin' 400 ml bottles. Anyway, I'm looking forward to wearing this once the weather warms up more.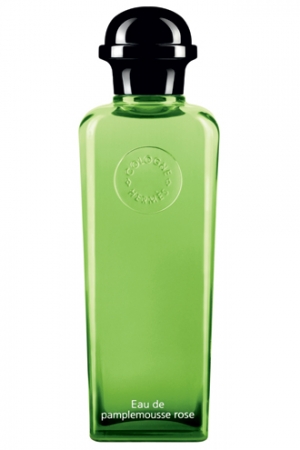 I also bought, blind, Bond No. 9
Fire Island
. I had been talking about beach perfumes with someone at work. As it was on sale, I thought, why not? After a perfunctory sniff, it is VERY ozonic. I was expecting it to be more like suntan oil.
In Japan, there is a men's cosmetic line they sell in convenience stores called Gatsby. It's put out by Mandom. They sell cheap colognes in the line for, like, $10. Someone last year gave me a bottle of the Gatsby
Shower Fresh Ocean Citrus
. While Fire Island isn't really citrus-y, it shared the Gatsby's ozone blast. Doubt I will wear this much. My bottle of Fire Island is as below, missing the sunburst around the subway token. What does this mean?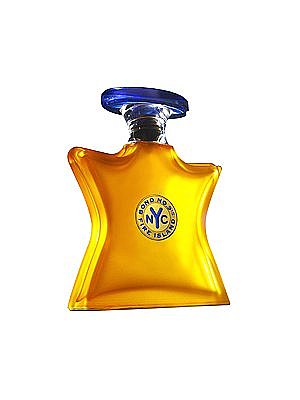 Eau de Pamplemousse Rose photo from Fragrantica. Fire Island photo from Pop Sugar.